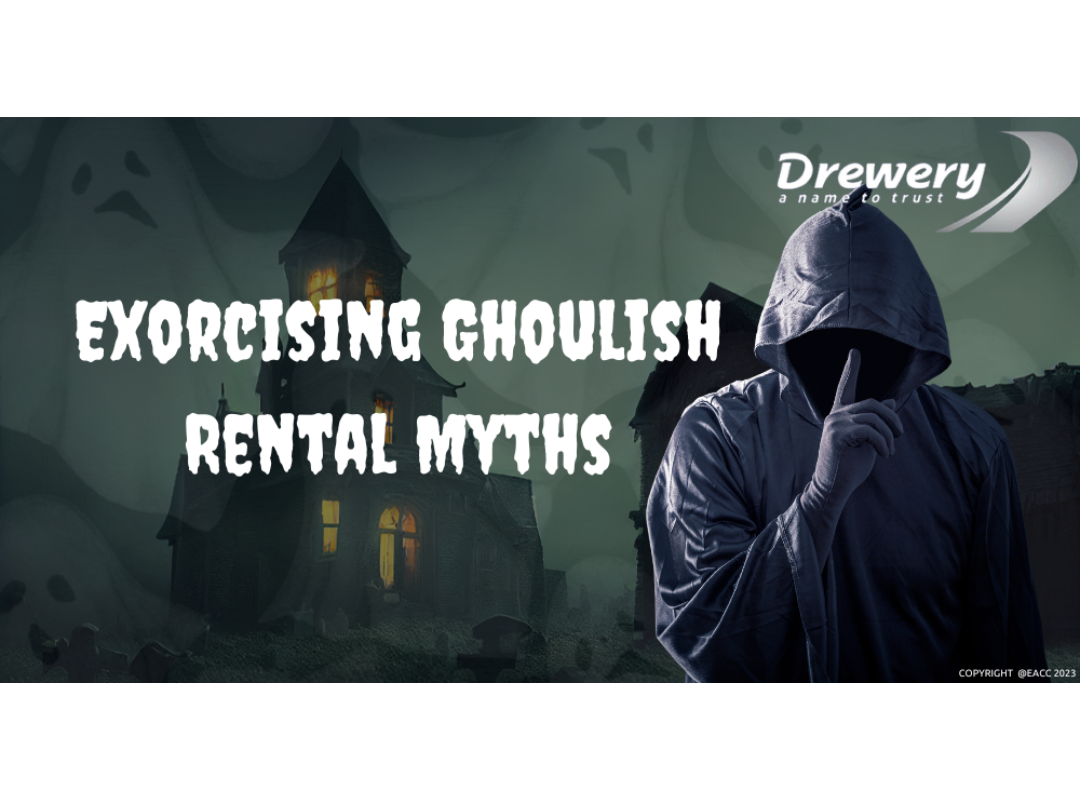 In this Halloween Special, we look at five scary things landlords in Sidcup need to be mindful of to avoid nightmares.
The ghostly guarantee of quick tenants
Read this article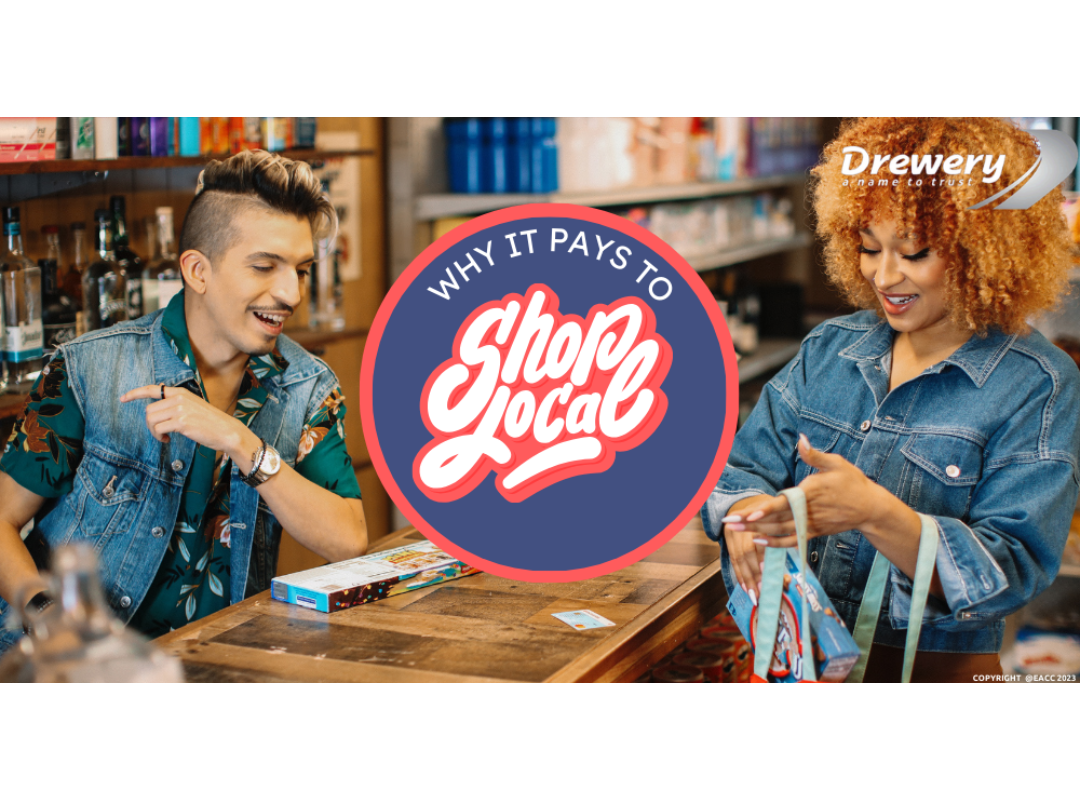 Next time you're about to make an online purchase, pause for a second and ask yourself one simple question: Could I buy this locally?
With retail experts predicting that 15,000 shops could shut for good...
Read this article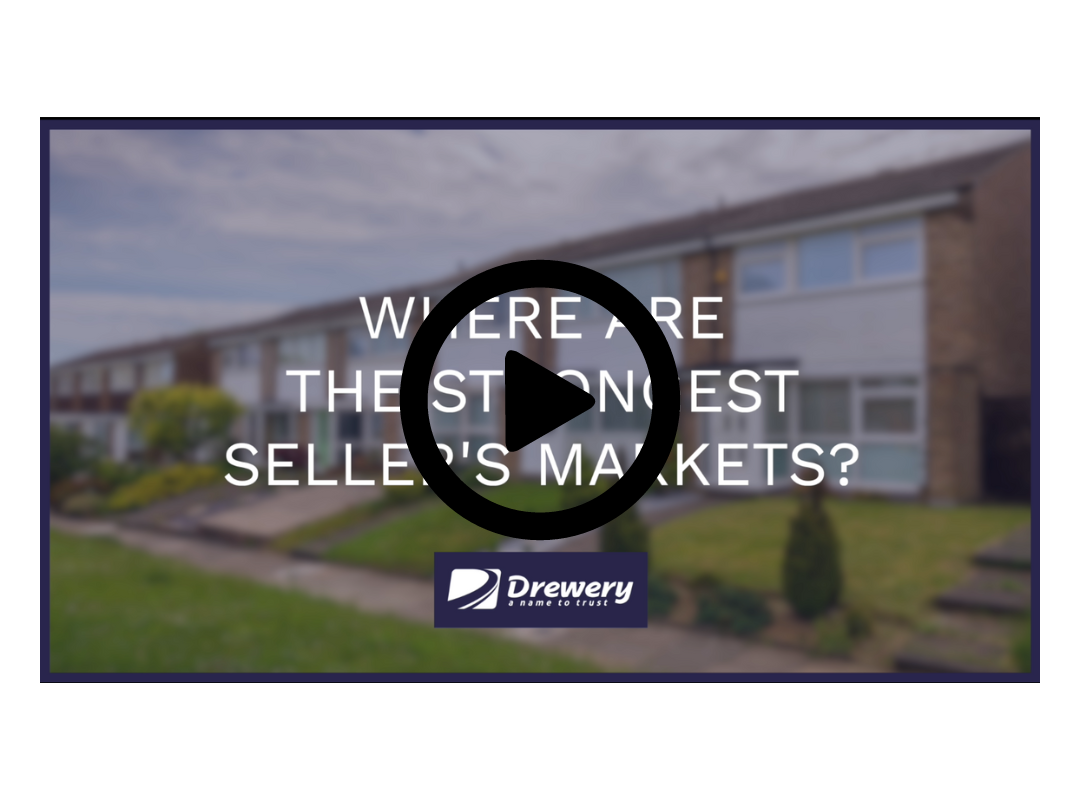 Escape to the country – renting may be more affordable! 

A new trend is emerging in the rental market as new lets in rural areas become more affordable than cities, says Zoopla. 

According...
Read this article
Remember those post-lockdown days when selling a property was as easy as putting it on a property portal and waiting for the phone to ring off the hook?
Those days are behind us.
Read this article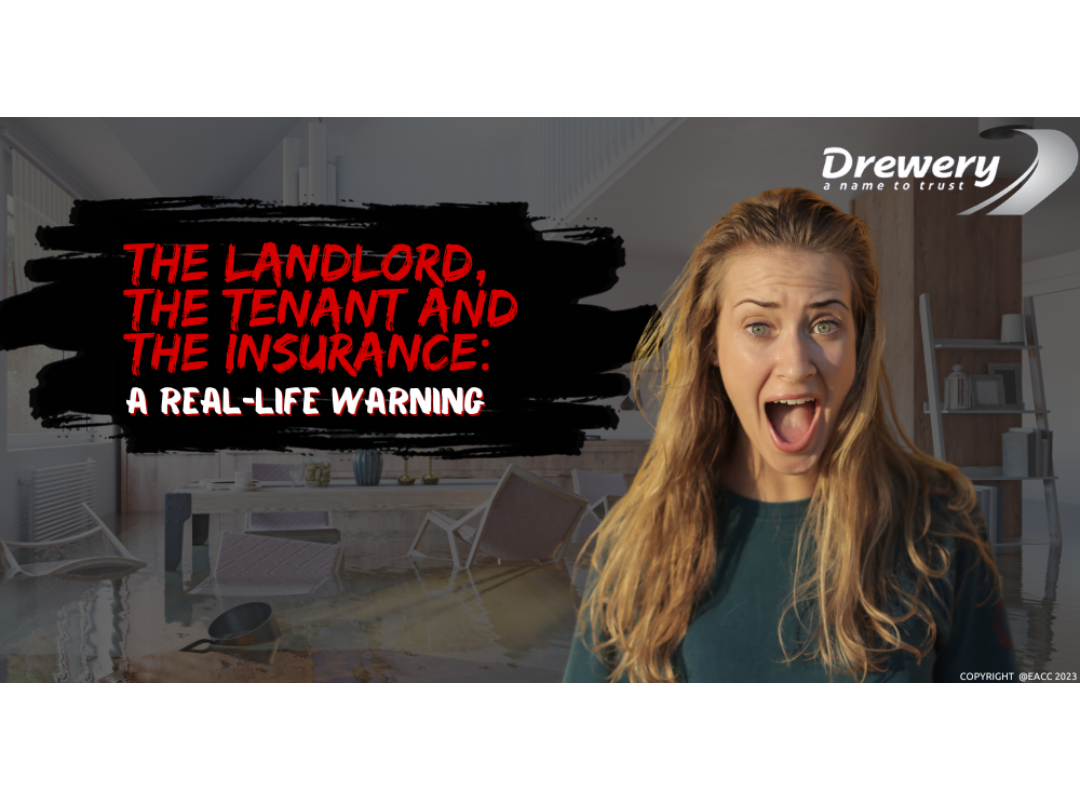 For Sidcup landlords, having the right insurance coverage is not just a box to tick. It's an essential safeguard for your investments.
But simply having...
Read this article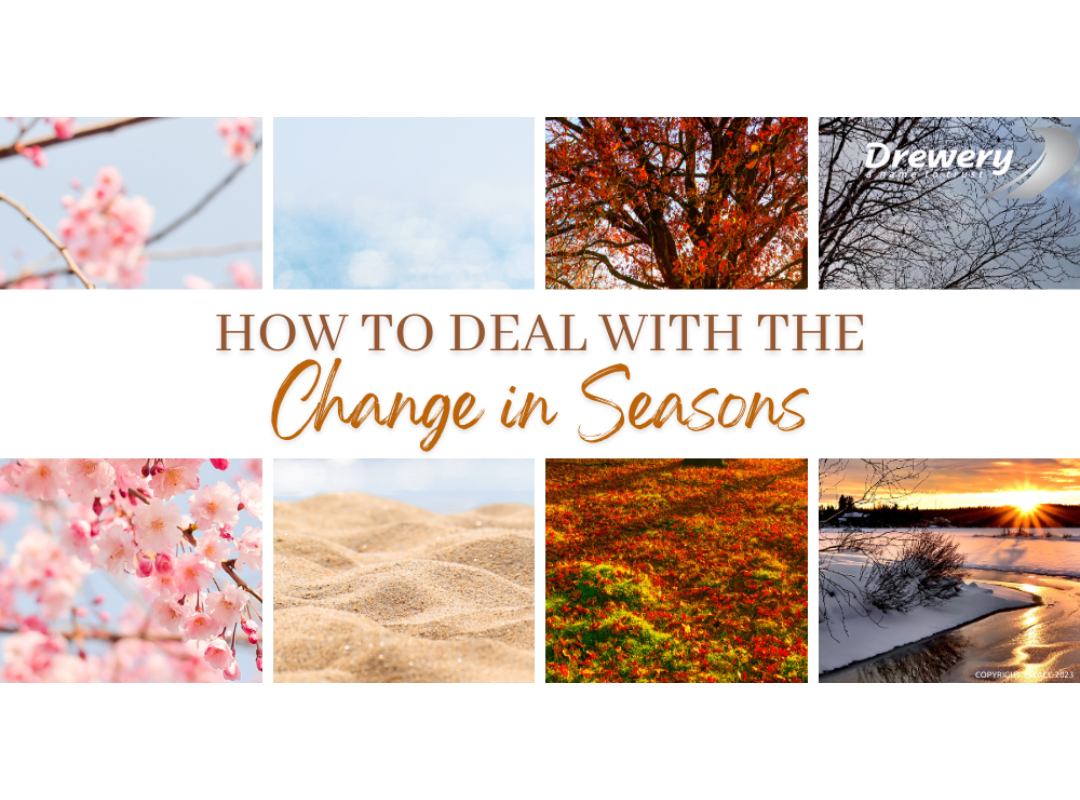 If you're feeling tired, grumpy and an overwhelming urge to hibernate as the autumn days get shorter and cooler, you're not alone.
Many people experience a...
Read this article
How much is your property worth?
What's the latest value of your property? Even if just curious, we offer a free instant valuation or a free, no-obligation home appraisal.
HOME APPRAISAL
INSTANT VALUATION