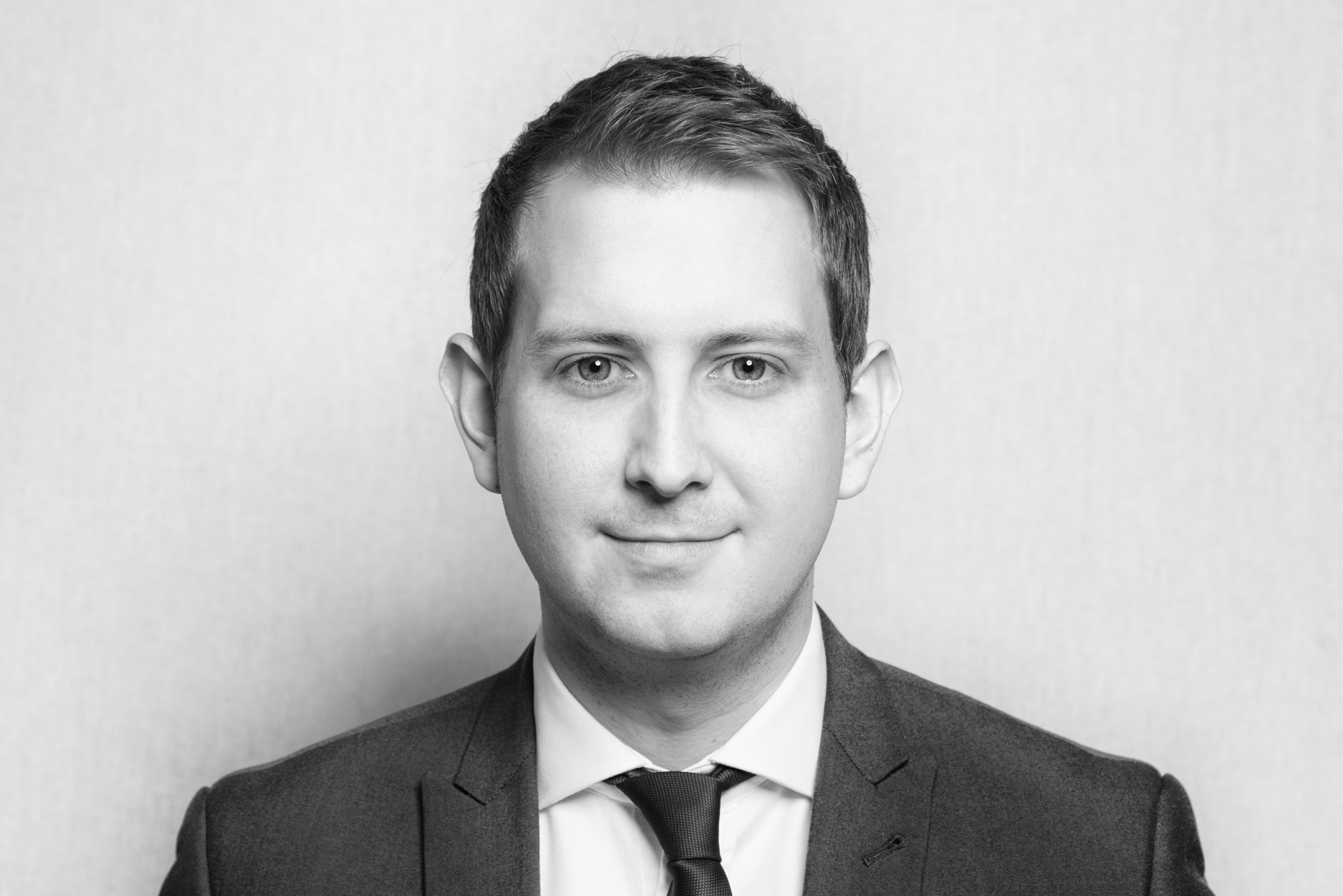 Tom Ferguson
Sales Manager
Tom joined us in 2010, and now has many years of property sales experience.  He undertakes his role of Sales Manager with enthusiasm, professionalism and a genuine interest in people and property.
07956 931964
t.ferguson@drewery.co.uk
---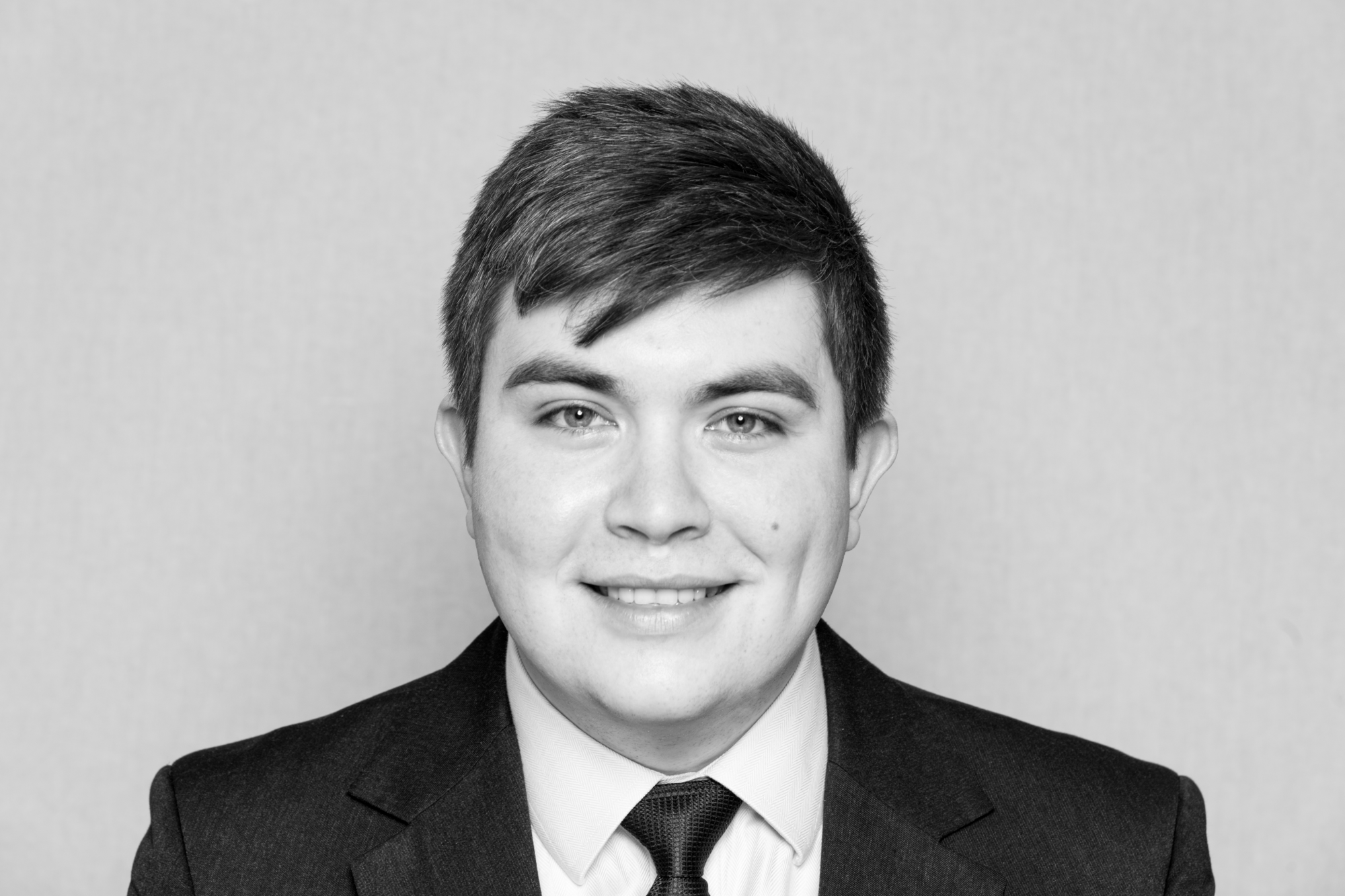 David Dirkx
Senior Manager - Lettings & Property Management
David joined the company in 2010 and is ARLA qualified.  His extensive Lettings experience and good administration and communication skills, help to reassure landlords their property is in safe hands.
07956 931975
d.dirkx@drewery.co.uk
---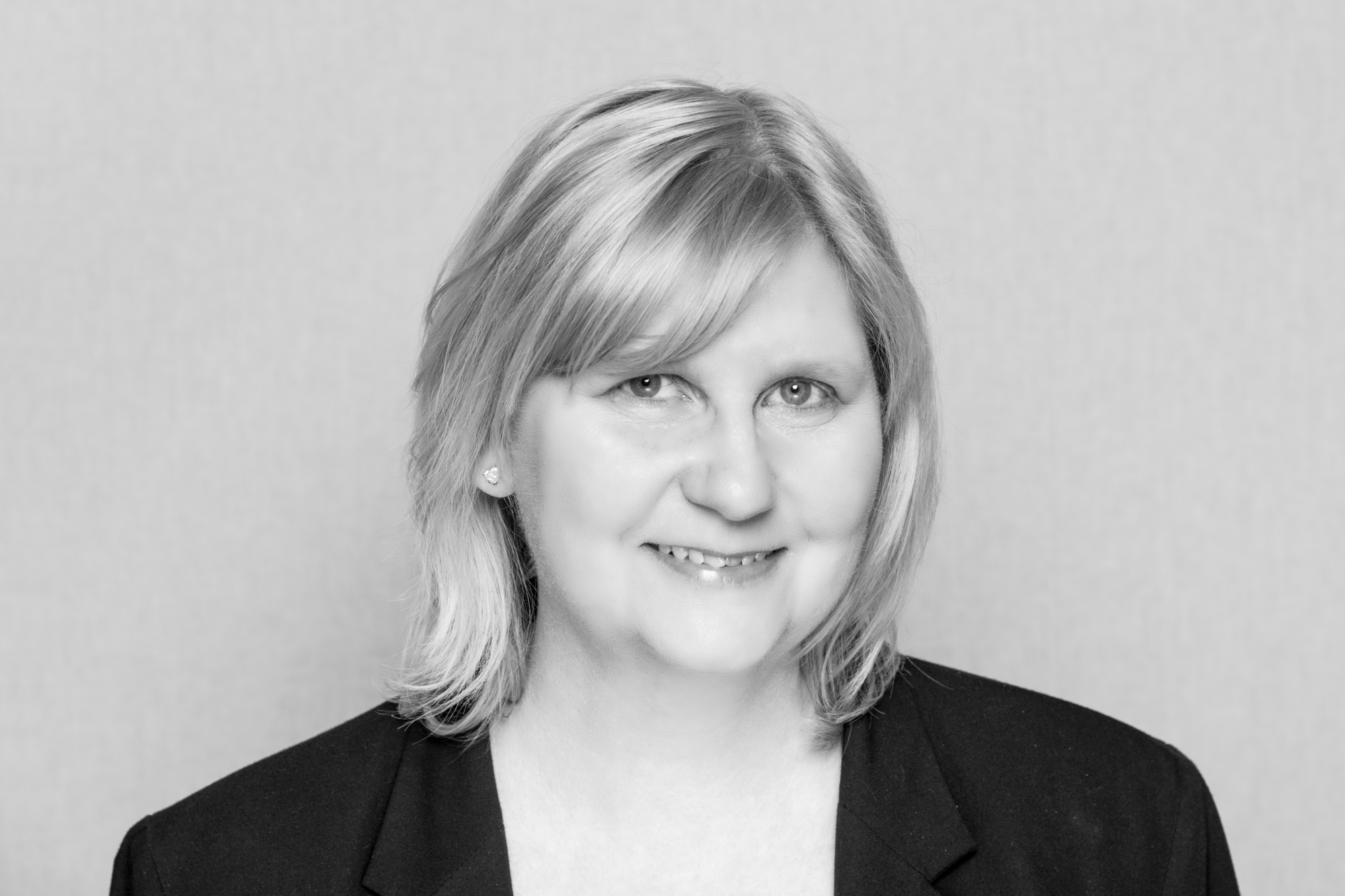 Erica Lewis
Office Manager
Erica is our Office Administration Manager, and has a vast amount of Estate Agency experience. She joined the company in 2007 and is responsible for the smooth day to day running of the offices. Erica relishes the variety of her duties and her excellent administration skills help to ensure the efficiency of the company's office procedures.
07931 992952
e.lewis@drewery.co.uk
---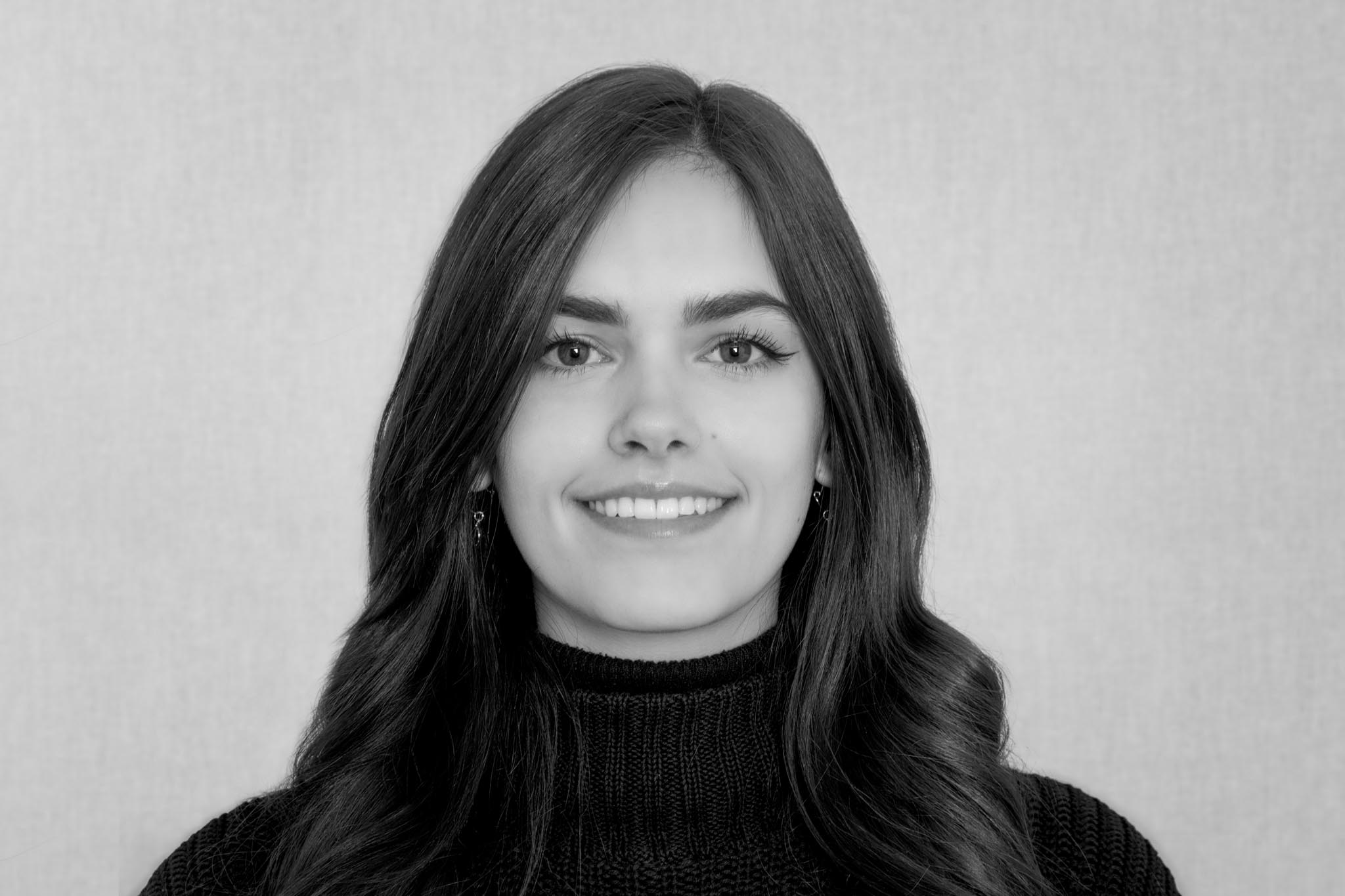 Bethany Taylor
Lettings & Property Management Administrator
Beth is a capable and experienced member of our staff, responsible for the smooth running of the Lettings & Property Management department, dealing with the pressures of her varied duties in a calm and efficient manner.
07908 752515
b.taylor@drewery.co.uk
---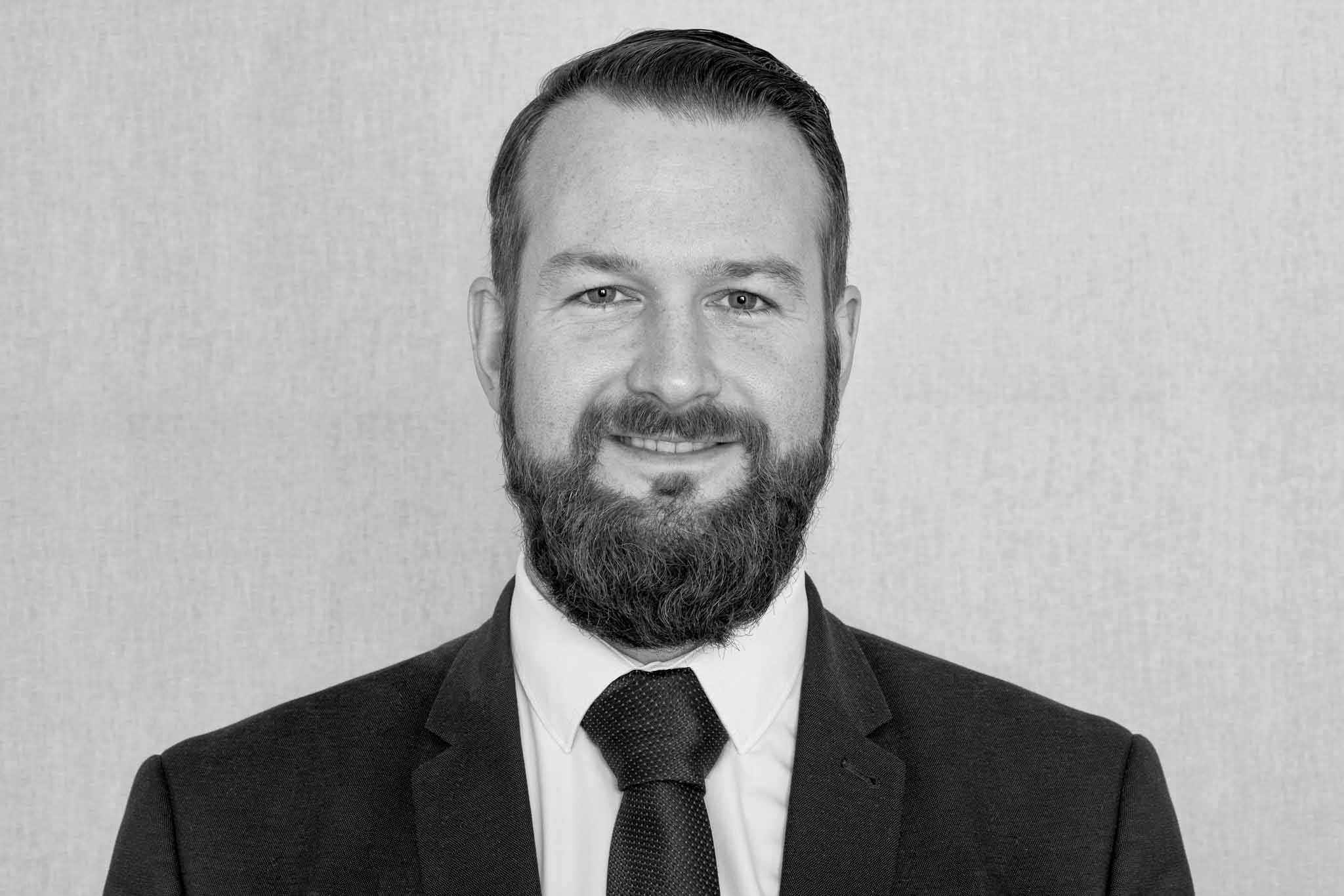 James King
Lettings Manager
James has many years of marketing and property related experience and likes to achieve speedy results by harnessing the latest digital marketing techniques, as well as providing a highly personal service.
07956 931924
j.king@drewery.co.uk
---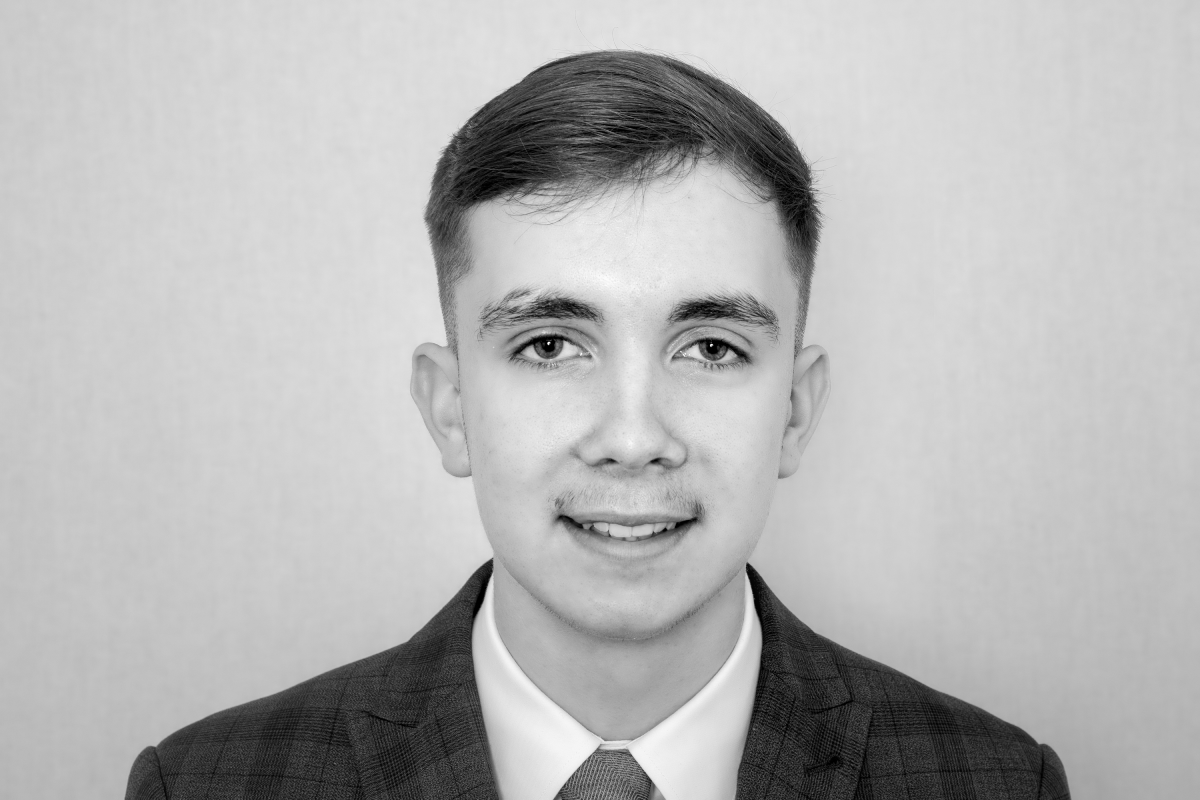 William (Will) Cribbs
Sales Consultant
Will joined us as a trainee after leaving school and his IT skills are well utilised in our commitment to providing a personal and professional service, using the latest technology and marketing techniques.
07956 931943
w.cribbs@drewery.co.uk
---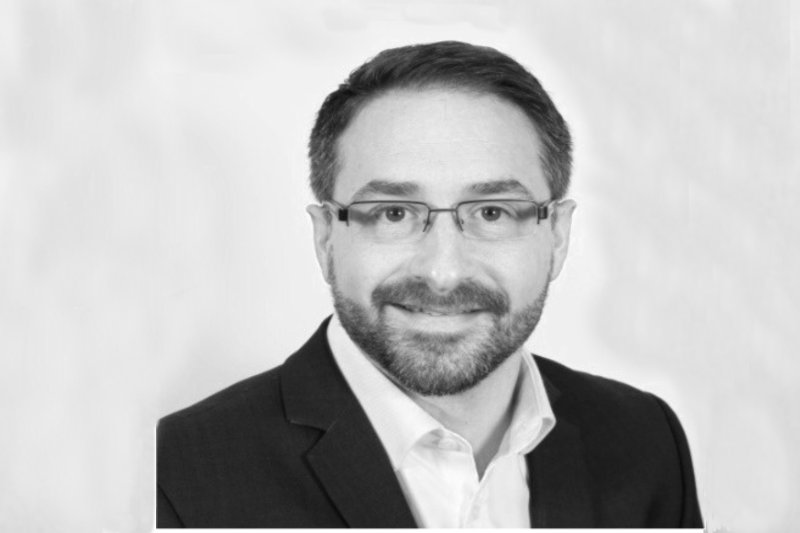 Nick Barber
Senior Property Consultant
Nick is an experienced Estate Agent, having previously worked in London and a high profile on-line Agency.  He now employs his experience and skills to provide a high level of service to our local clients.
07947 824241
n.barber@drewery.co.uk
---
Jan Buonvino
Accounts
Jan has been with the company since 2002 as Senior Accounts Clerk, having a vast amount of previous experience in the lettings industry and accounts. She is responsible for the administration of the Clients Account, which includes rent collection and takes pride in 'balancing the books', and ensuring that landlords receive their rent promptly.
020 8269 6614
j.buonvino@drewery.co.uk
---
Hayley Long
Senior Sale Progressor
Hayley joined us in 2001 and has vast property related experience. She currently undertakes the role of sales progressing and works tirelessly to ensure a property sale reaches a satisfactory conclusion as speedily and stress-free as possible ( - much appreciated by vendors and purchasers).
020 8269 6604
h.long@drewery.co.uk
---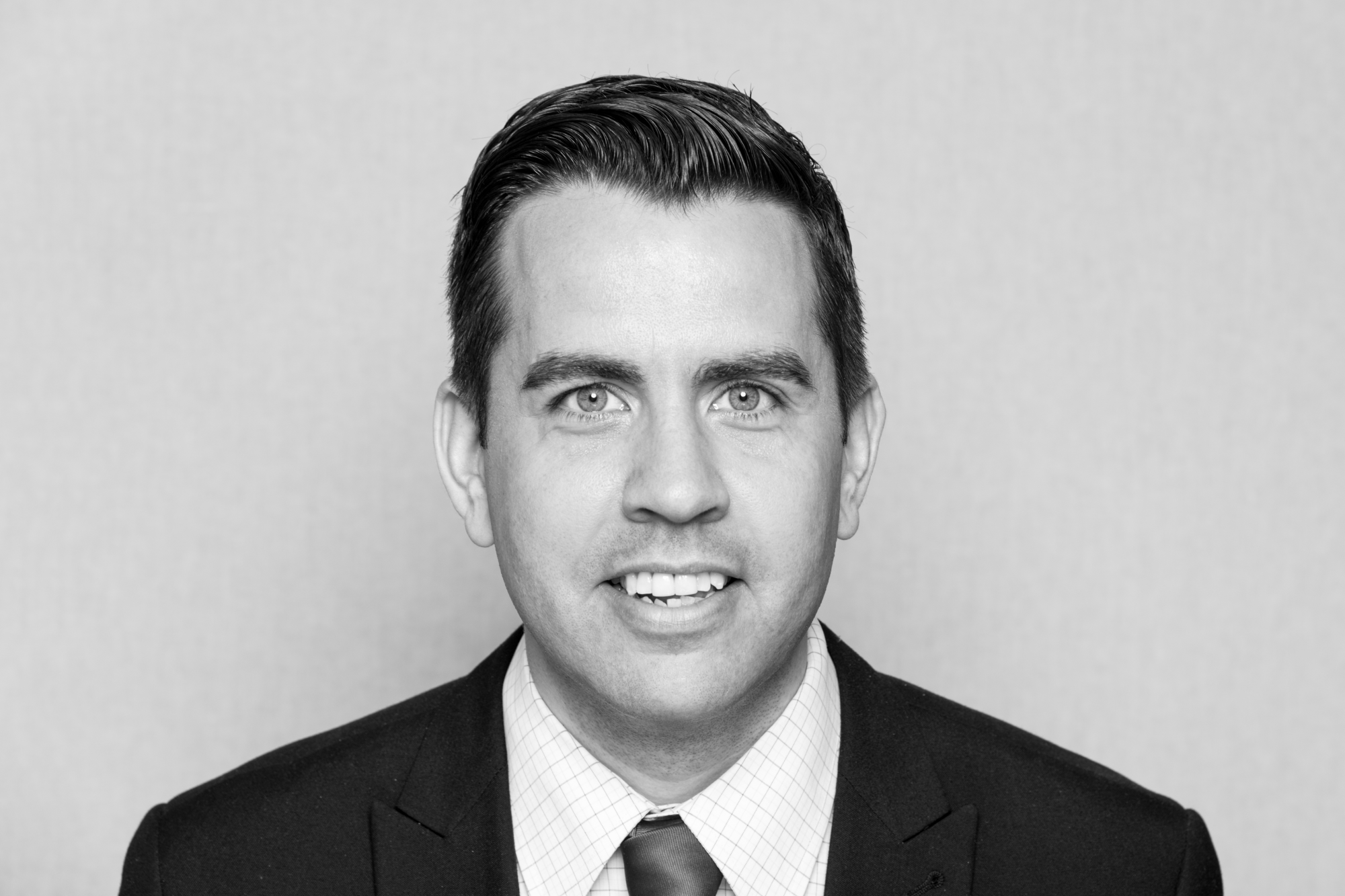 Paul Long
Managing Director
Paul joined in 1999 after graduating with a degree in Building Surveying. He personally supervises the daily activities of his staff, and enjoys keeping up to date with modern technology and marketing techniques. He ensures his staff are highly trained and able to offer the highest level of customer service and professionalism to clients.
---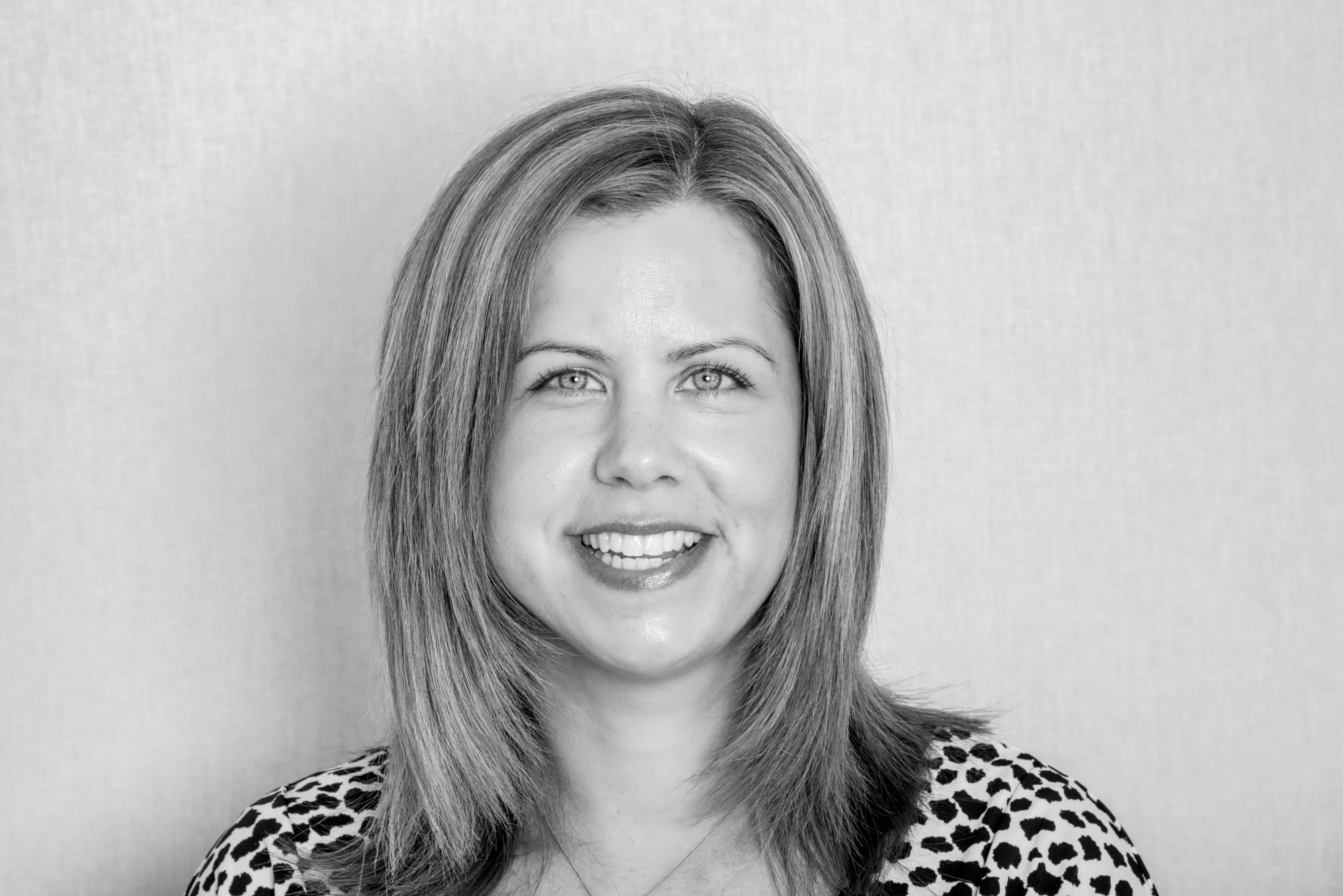 ---
Lynsey Wood
Property Manager
Lynsey is responsible for looking after the large number of Managed properties entrusted to our company's care, in a role needing good organisational skills.
l.wood@drewery.co.uk
---